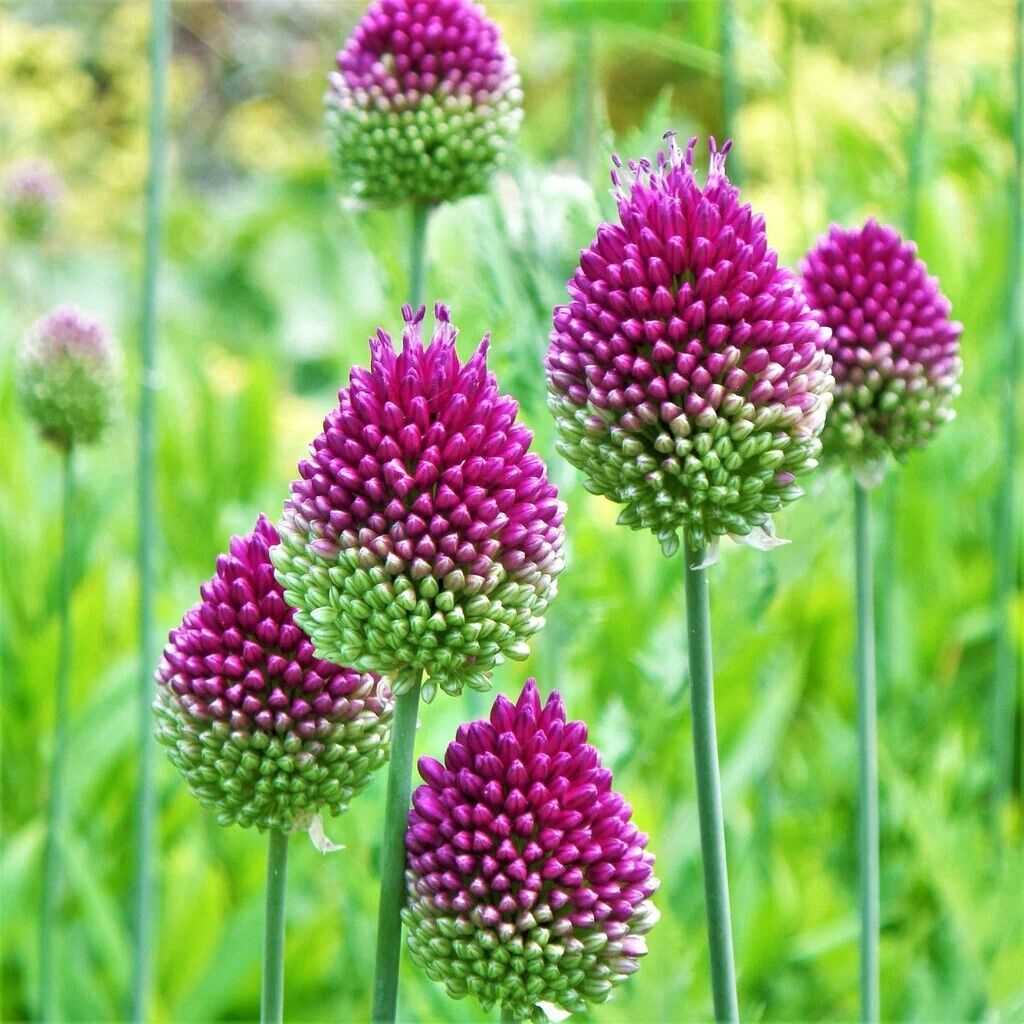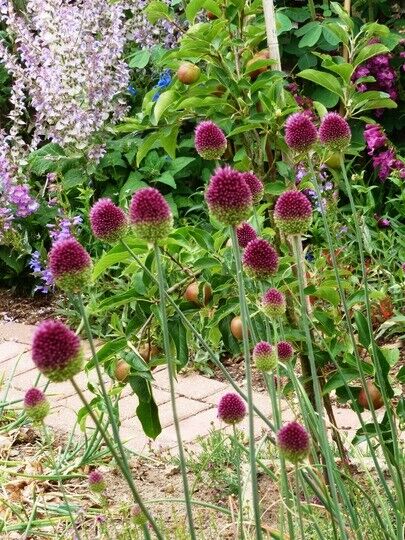 TALL Drumstick Alliums Flower Bulbs, Plant Now for Green-Purple Spring Blooms!!
Gladiator Allium blooms with large violet-purple globe shaped flowers on tall stems. A fantastic nectar source for the bees.
Bulb size: 18/+ cm 
Zones
3 - 9
Advantages
attract-butterflies
Easy To Grow
deer-resistant
rabbit-resistant
Light Requirements
full-sun
Morning Sun & Afternoon Shade
Water Tolerance
Low-Water
Mature Spread
40 to 48" tall
Bulb Spacing
3 bulbs per sq. ft.
Bloom Time
Late spring to early summer