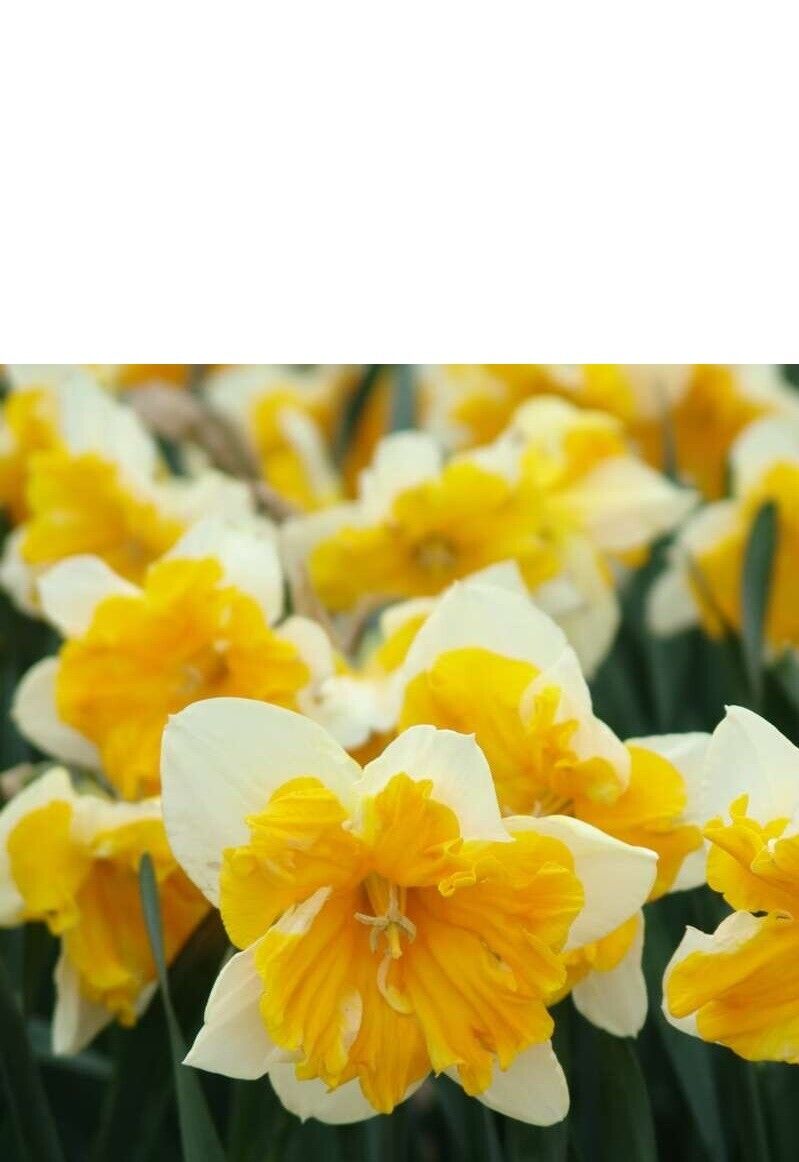 NARCISSUS 'ORANGERY' HARDY FLOWER BULBS UNIQUE BUTTERFLY DAFFODILS SPRING GARDEN
Daffodil - Orangery
Bold and unique, Butterfly Daffodils make a lovely and eye-catching addition to any garden! Rather than the traditional cup on most daffodil and narcissus varieties, Orangery Butterfly Daffodils offer a "layered" look in flashy orange and white.
Good flower for cutting. 
Very easy to grow, they are an excellent choice if you wish to naturalize a few in grass or under trees. 
Narcissus flowers are excellent for cutting for a lovely springtime arrangement indoors, or you can also plant in patio pots and containers too. 
LIGHT 
Full Sun, Partial Shade
SIZE 
14-16 cm
ZONE 
3-8
BLOOM TIME 
Mid spring
HEIGHT 
18 - 20 inches
SOIL REQUIREMENT 
Well drained
DEER RESISTANT