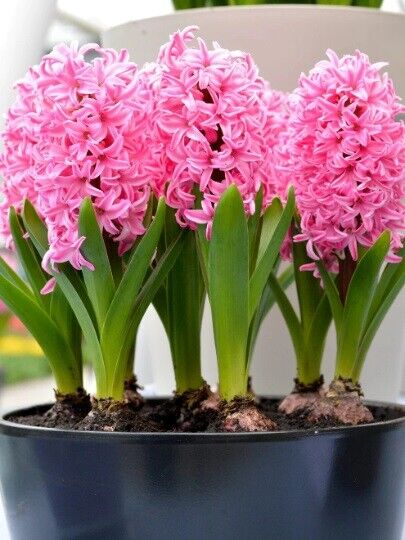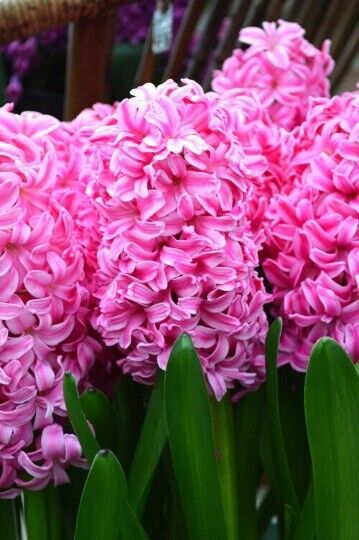 HYACINTH~PINK PEARL~JUMBO SIZE FLOWER BULBS POWERFULLY FRAGRANT SPRING GARDEN!!!
Hyacinth - Pink Pearl
The Cotton Candy Mixture is a selection of pink, violet and blue hyacinths that look soft & sweet like cotton candy.
Their fragrant flowers attract bees and butterflies. Hyacinth bulbs can thrive in any well-draining garden bed that receives full, all-day sun.
SIZE 
15-16 cm bulb
BLOOM TIME 
Early to mid spring
HEIGHT 8 - 10 inches
Perennial 
Plant in fall for Spring Blooms
DEER RESISTANT