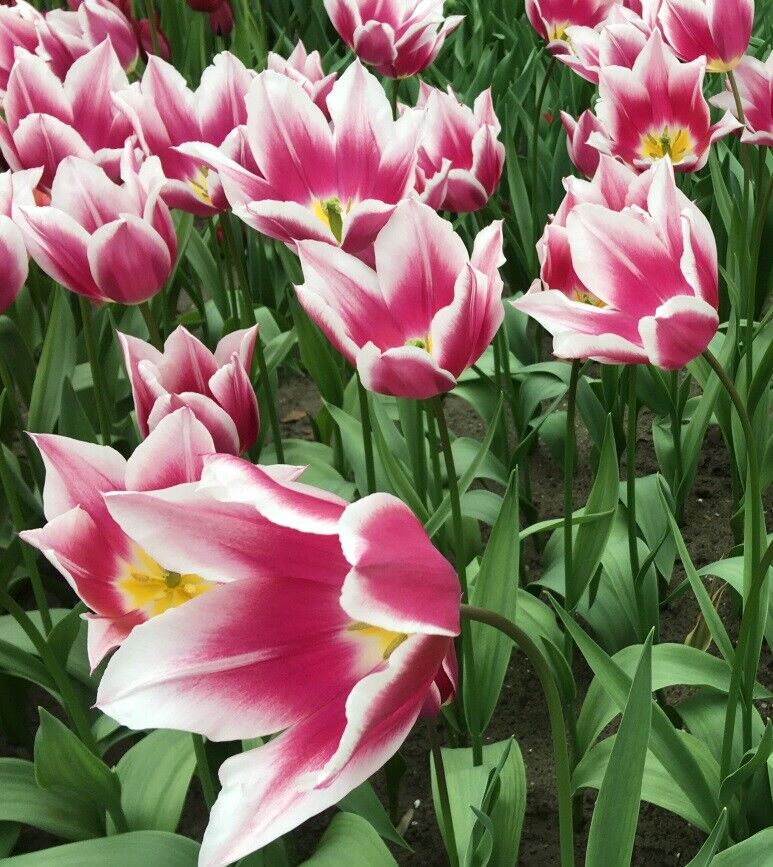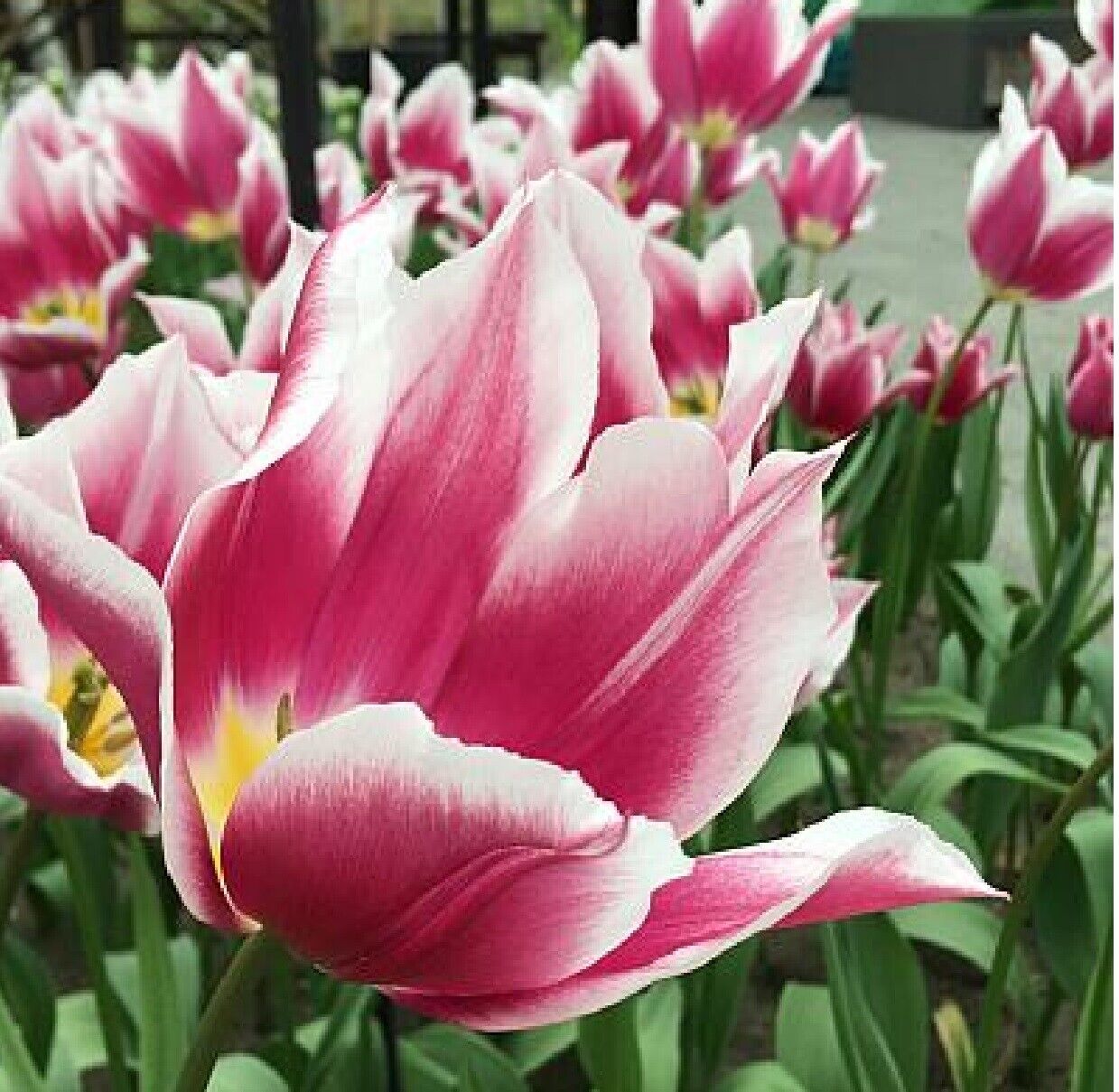 CLAUDIA~TULIP BULBS~HARDY PERENNIAL PLANTS *EASY* PLANT NOW FOR SPRING FLOWERS!!
Tulips - Claudia - Fall Planting


Lily-flowering Tulip Claudia performs best in full sun, in rich, well drained soil. Extremely elegant magenta pink flowers edged white. Great for cut flower production. Tulip Claudia is easy to grow and very reliable.


Blooms
Late Spring


Height: 
12" to 20"


Zone
3-8 


Light Requirements
Full Sun, Partial Shade


Plant the bulbs at least 6" deep so they stay insulated through the winter but remain cool as temperatures begin to rise in spring


In the fall, plant Tulip bulbs in a sunny site with very well-drained soil.